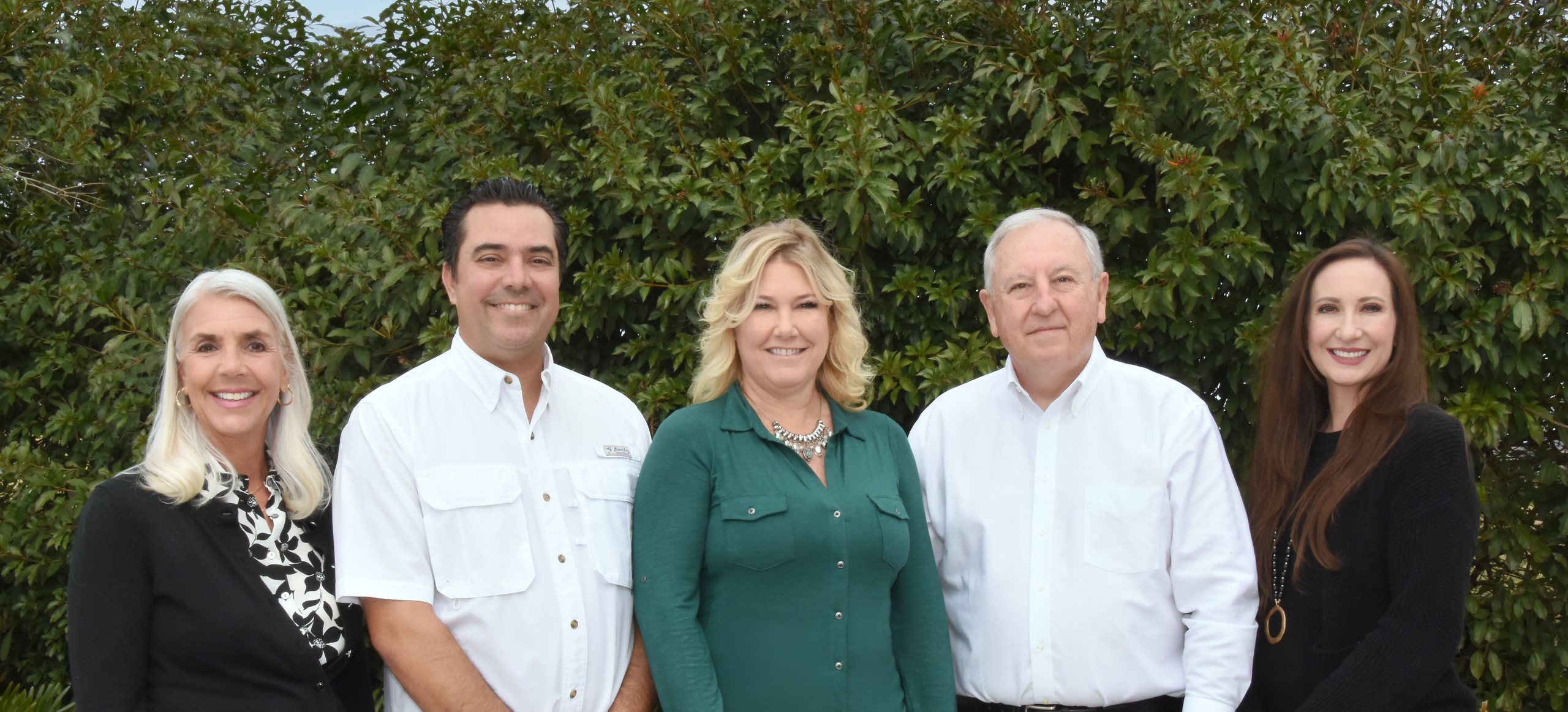 KM Homes and Land, LLC
Having lived in Central Florida and worked in Residential Real Estate and construction industry for over 25 years, you can say my experience speaks for itself! This diverse background has enabled me to creatively diversify to accommodate any client.
As an expert facilitator and skilled negotiator, I'm relentless with my personal expectations and work diligently to ensure all of my clients are satisfied. Nothing is too large or small and each client is always given the same amount of dedication and effort on my behalf. My commitment to outstanding customer service is what drives me through each and every transaction.
After all, real estate is my full-time career and I absolutely love what I do! Just last year KM Homes and Land has expanded with 4 more local and experienced realtors, we have a great team here and all of us have many years combined experience in the Real Estate Market.